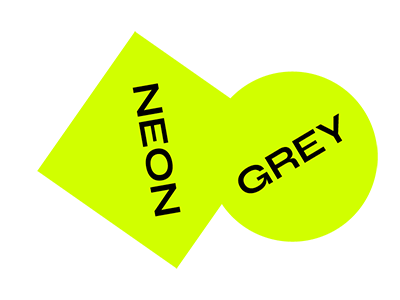 NAME | Zseb
year | 2020
function | storage pocket

THE STORY BEHIND
Zseb is our solution for a sustainable and reusable packaging we designed for our objects in the 3 x 3 collection. This minimal and geometric shape storage is made of 100% recycled felt material of textile waste that is locally produced in Hungary and is sewn in a cool community fashion studio in Budapest. It comes with neon zig-zag seams, waste wooden sticks for fastening and a practical handle to hang or hold. Zseb is a versatile accessory - both strong and soft - that makes a perfect storage for notebooks - analog and digital alike.
With this product we are hoping to get one step closer to a no waste workshop.






INFO

size | 25x25 cm
specs | 100% recycled and sustainable materials
5 cm handle
how to care | gentle dry cleaning
colour caccessories |
black walnut rod + neon orange thread, band
oak rod + neon pink thread, band
maple rod + neon yellow thread, band
price | 12 Euro


Zseb can be ordered through hello@neongrey.hu.


3x3 CAPSULE COLLECTION | CONTEMPORARY ANALOGUEWARE

Nature and neon contrasted. A dynamic relationship between wood and colour. 3 kinds of wood - blonde maple, classic oak and black walnut are paired with 3 bold colours -yellow, orange, pink.
Our objects are snapshots carved in wood, that's why we design and make every single piece in our Budapest workshop.


photos: NEONGREY