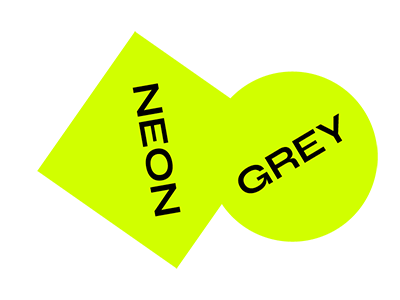 3x3 CONTEMPORARY ANALOGUEWARE | Capsule Collection

when? 2020
what? home accessories

concept:
Contrast of nature and neon. A dynamic relationship between wood and colour: 3 types of wood - blonde maple, popular oak and black walnut is paired with 3 neon colours - yellow, orange and pink.

Our objects are snapshots carved in wood, that's why we design and make every single piece in our Budapest workshop.
The pieces of the 3x3 collection can be oredered through hello@neongrey.hu