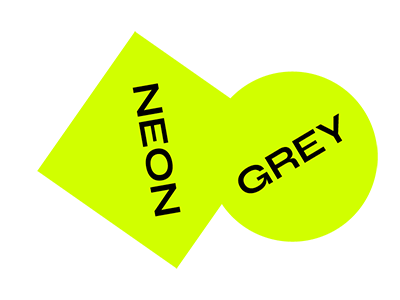 NAME | Csipesz
year | 2020
function | home accessory, decoration

THE STORY BEHIND
Our first attempt to use leftover wood in our workshop is Csipesz. We make them from material that would go to waste from our 3x3 collection. They are mostly made with hand tools, like Japanese saw and plane.
Clips can be used as decoration or with a help of a string you can clip photos with them.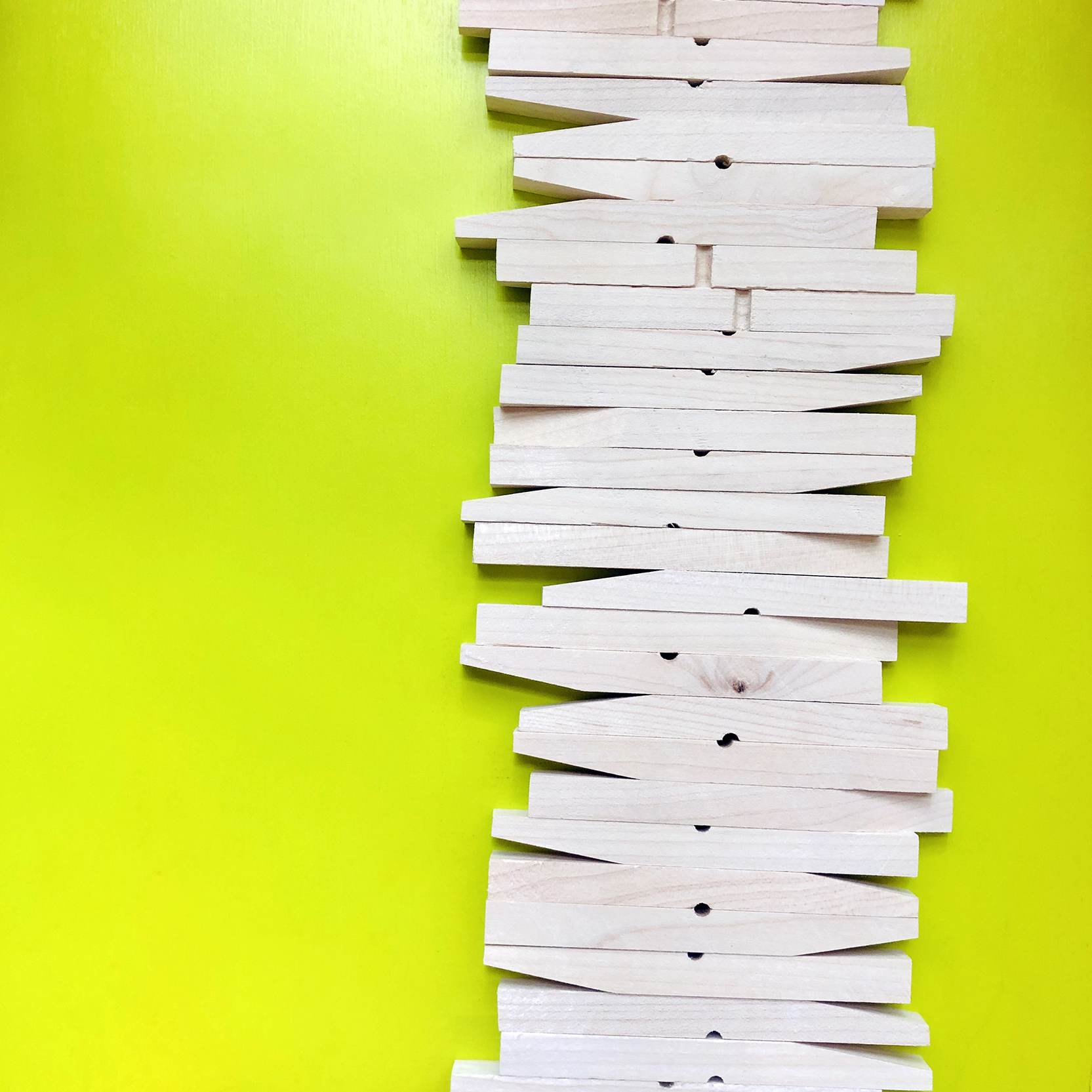 INFO

size | 10x1x1 cm
specs | solid wood treated with poppyseed oil
neon elastic band
set includes: 3 wooden clips, 1 m neon cord, 4 nails

how to care | gently with damp sponge and love
wood + colour combination |
black walnut + neon orange band
oak + neon pink band
maple + neon yellow band
unique technique | made with hand tools
price | 10 Euro


Csipesz can be ordered through hello@neongrey.hu.


3x3 CAPSULE COLLECTION | CONTEMPORARY ANALOGUEWARE

Nature and neon contrasted. A dynamic relationship between wood and colour. 3 kinds of wood - blonde maple, classic oak and black walnut are paired with 3 bold colours -yellow, orange, pink.
Our objects are snapshots carved in wood, that's why we design and make every single piece in our Budapest workshop.


photos: Colorgraphers | NEONGREY