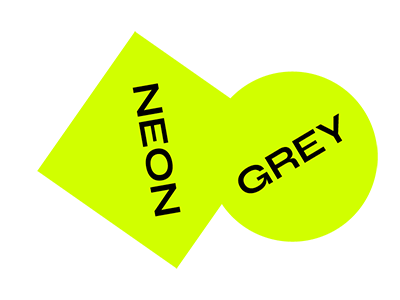 NAME | Elpé
year | 2020
function | home accessory | LP rack

THE STORY BEHIND
We both grew up with vinyls when we were kids: My father's Elvis Presley collection was untouchable. Gábor bought a record player a few years ago to listen to old and new records. Since the covers are usually a work of art, we wanted to display them, so we made Elpé that holds up to 4 records.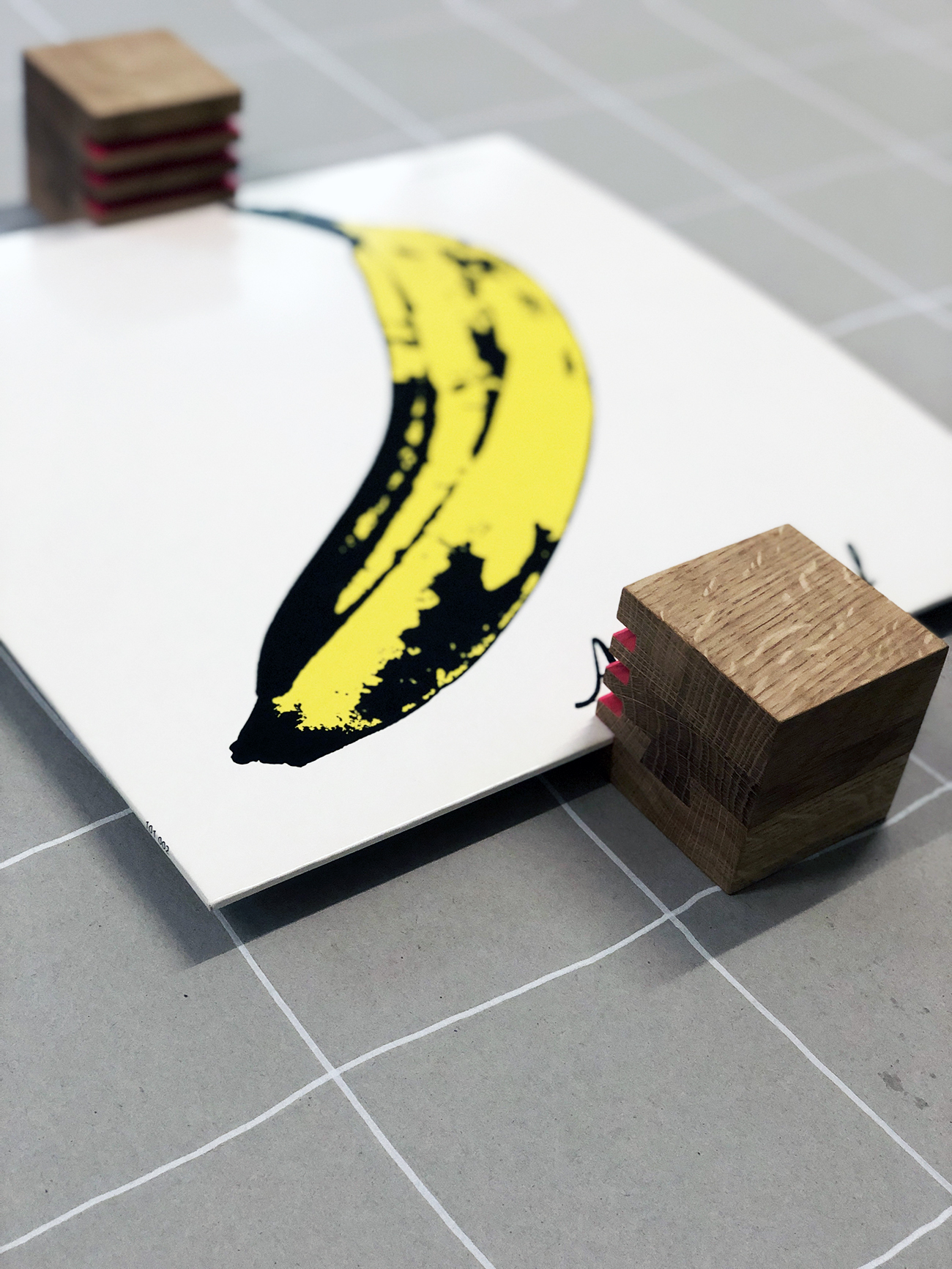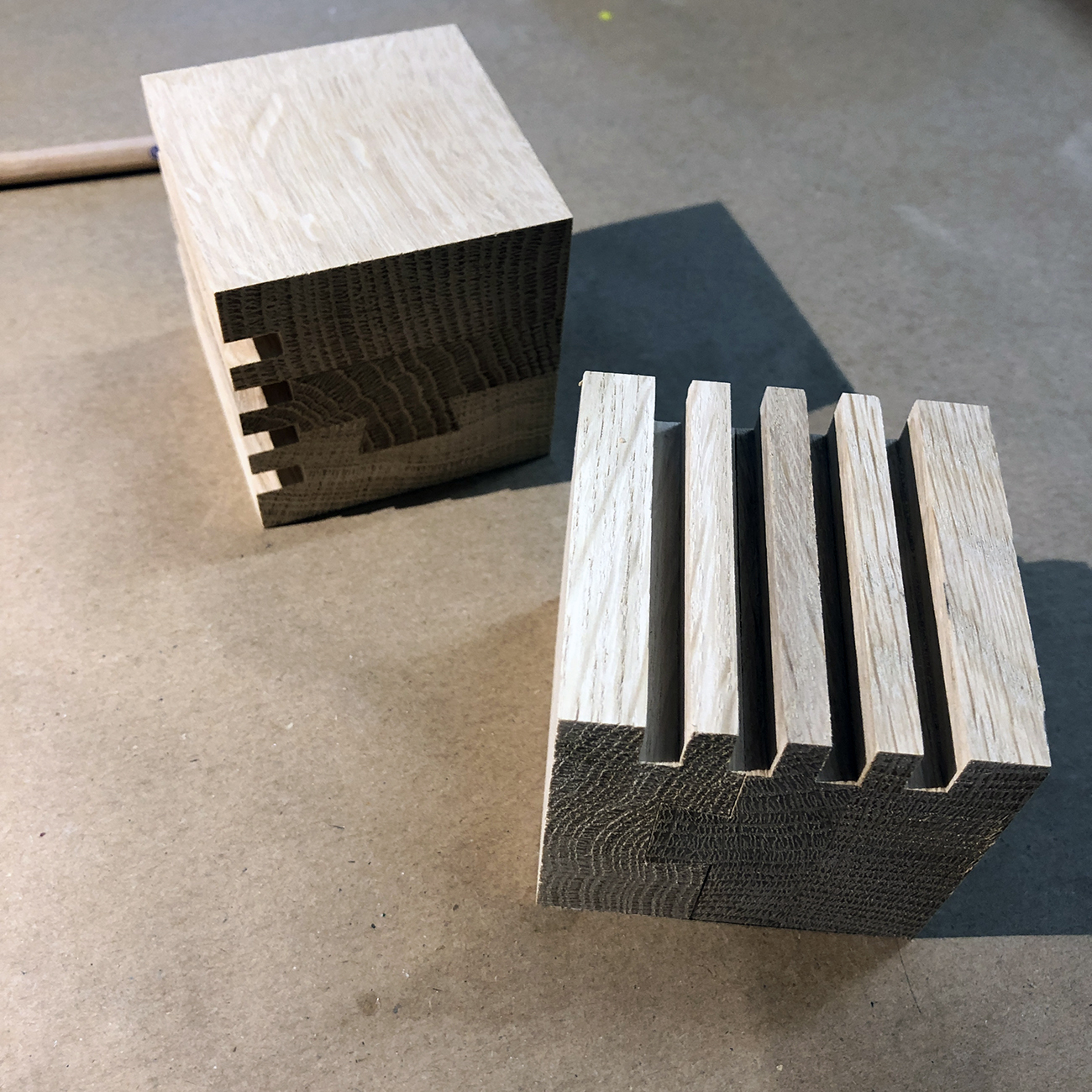 INFO

size | 6 x 6 cm gaps: 0,5 cm
specs | solid wood treated with poppyseed oil
highly pigmented quality spray paint
fix | the recommended fittings are included
always consider the wall material carefully when fixing
distance between cubes for 12 inch LPs: 35 cm
care | gently with damp sponge and love
wood + colour combination |
black walnut + neon orange
oak + neon pink
maple + neon yellow
unique technique | sliding dovetail joint
price | 49 Euro


Elpé can be ordered through hello@neongrey.hu
3x3 CAPSULE COLLECTION | CONTEMPORARY ANALOGUEWARE

Nature and neon contrasted. A dynamic relationship between wood and colour. 3 kinds of wood - blonde maple, classic oak and black walnut are paired with 3 bold colours -yellow, orange, pink.
Our objects are snapshots carved in wood, that's why we design and make every single piece in our Budapest workshop.